Jurusy Perunding provides a vast range of services to our clients, for projects big and small. Our teams have years of experience and specialises in the Planning, Design, Tender Documentation, Construction Supervision and Contract Administration of numerous engineering field related work. Whether your project is a residential home or a commercial venue, our team will work closely with you to make sure you have the best structural engineering experience possible.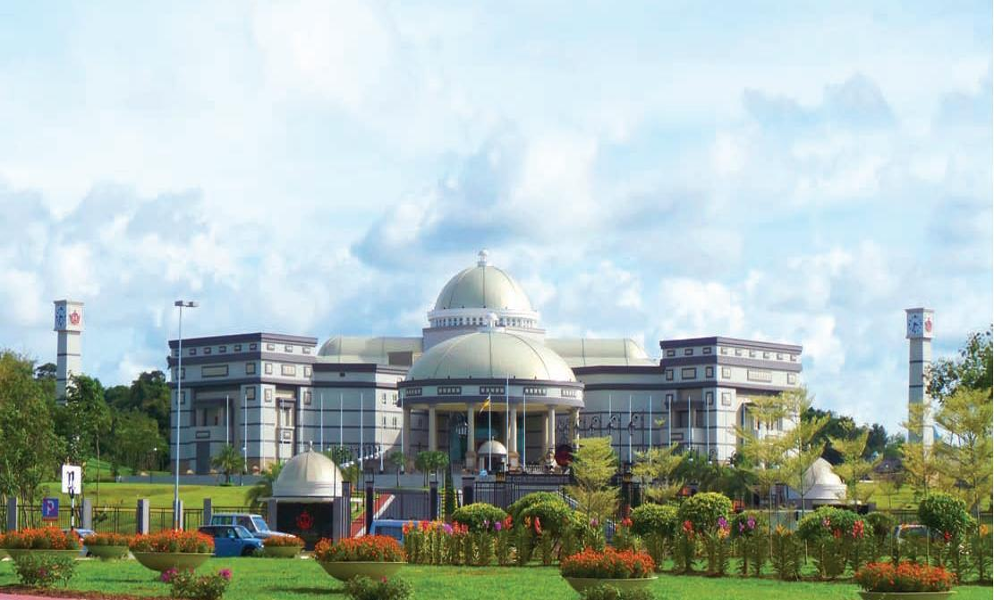 Civil and Structural Engineering
Jurusy deals with the design, analysis, building, maintenance of load bearing or resisting structures. Examples are such as Commercial Buildings, Hospitals, Government Building and Facilities. Other than that, we also help with the construction of Highway Bridges and Tunnelling.
Design and Consultancy
Here, Jurusy evaluates our customer or clients needs. We work closely with them and our achitects in order to meet each aspect and requirement that they wish to secure. We would offer assitance in helping them select the interior design finishing and oversee layout of graphic cut projects.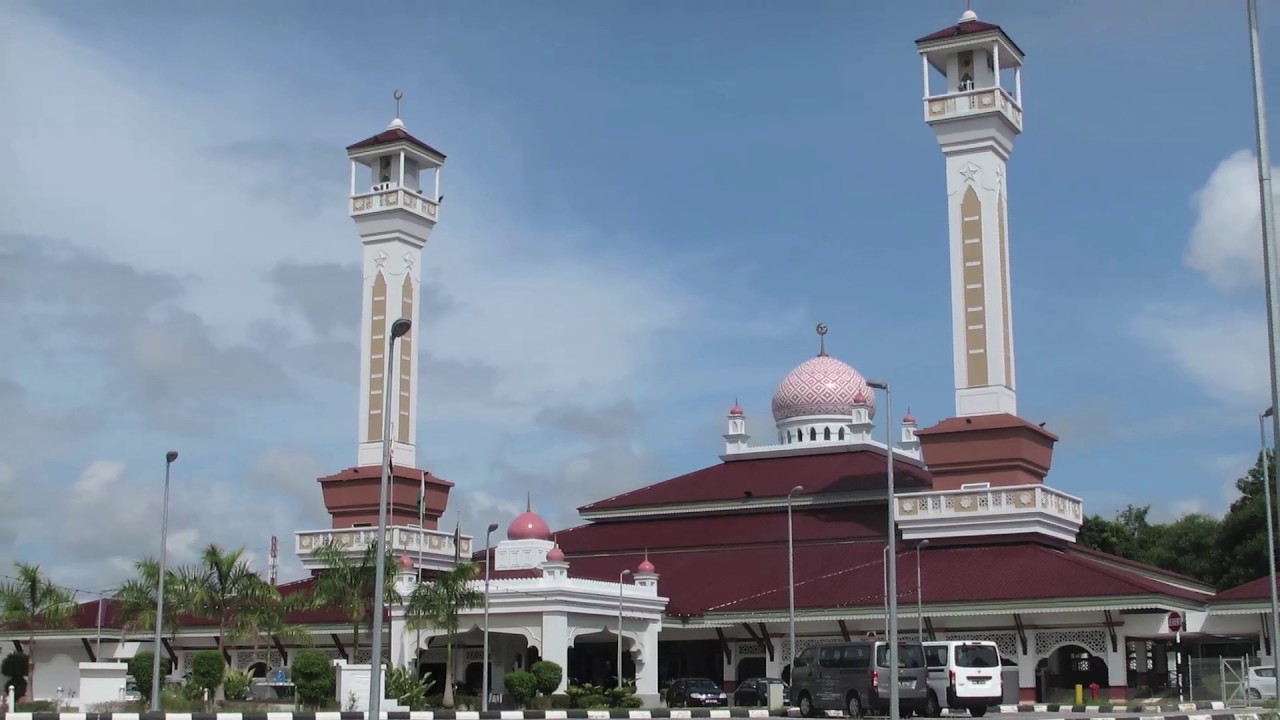 Project Management
At Jurusy, we strive to work in the process of leading the work of a team to achieve goals and meet success criteria at a specified time, given the specific constraints allocated by the party. Thus, we will seek to help manage your working process to better achieve your strategic goals and needs within the time frame.
Environmental Engineering
Being one of our other expertise, we are also leaned towards protecting people from affects of adverse environmental effects. We will study the environmental surrounding the project such as the level of pollution or flood prediction, and we will plan appropriately and fittingly in order to ensure a smooth run of the project. Apart from that, we are also working towards solid waste management and impact assessment.